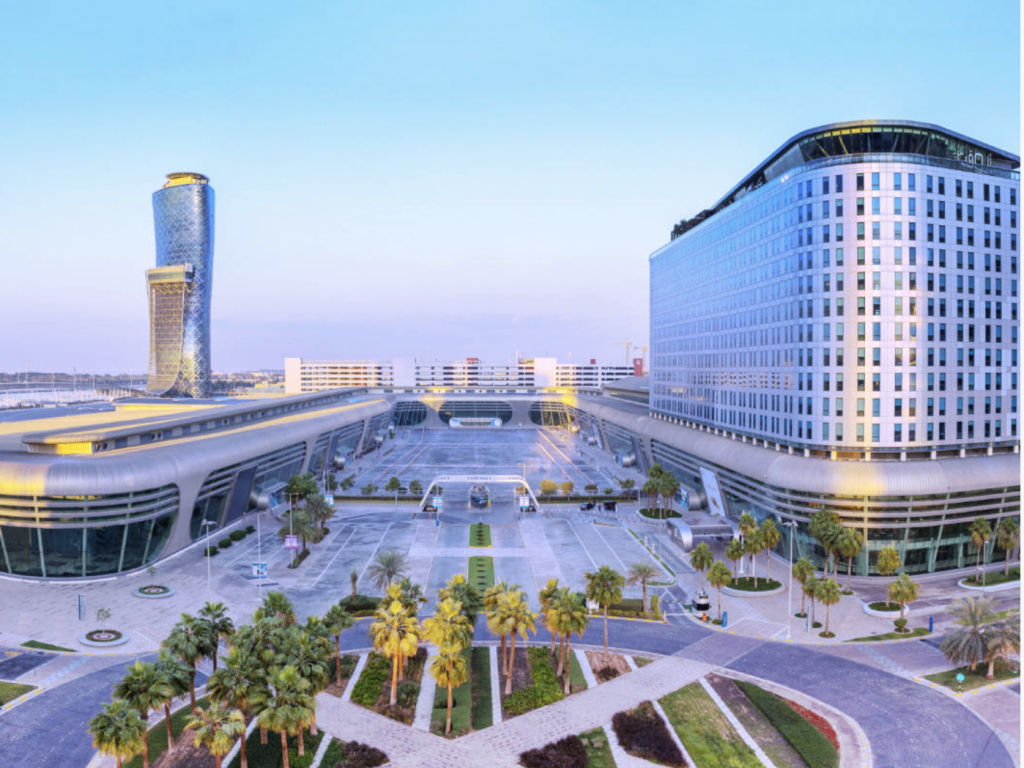 Following the success of the 8th ISPAH Congress hosted virtually from Vancouver, Canada, we are pleased to announce the launch of the 9th ISPAH Congress website.
The ISPAH Congress 2022 is being held in Abu Dhabi, 24-27 October 2022.
You can find out more about the congress by visiting the congress website and watching the video below. Be sure to subscribe to ISPAH News for updates about the congress too! We look forward to seeing you in Abu Dhabi.