Our society is led by a group of people who from across the world who are passionate about driving forward our agenda. Board members are nominated and voted in at our bi-annual general meeting. They serve a 4-year term.
Committees have been formed to organise key development areas within ISPAH. The committees meet regularly throughout the year to anticipate and respond to needs from and for current and potential ISPAH members as well as the community in general. Committee members are from all continents and different languages in order to find and define tailored solutions.
Below you will find the committees and their respective leaders. If you are a member of ISPAH and would like to get involved in the work of one of the Committees, please email the relevant committee lead.
Committee and Network Chairs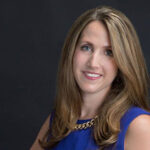 Dori Pekmezi
COMMUNICATION COMMITTEE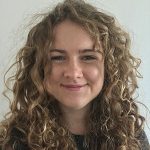 Charlotte Lund Rasmussen
CAPACITY BUILDING COMMITTEE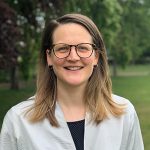 Kim Straun
EARLY CAREER NETWORK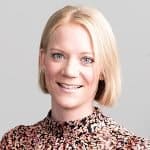 Lindsey Reece
ADVOCACY COMMITTEE
Communications Committee Members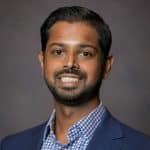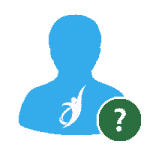 Emma Ellwood
CO-EDITOR ISPAH NEWS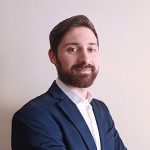 Matteo Crotti
SOCIAL MEDIA CONTENT SCHEDULING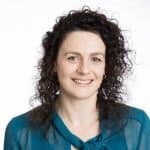 Bridget Foley
SOCIAL MEDIA INTERACTION AND ENGAGEMENT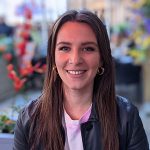 Jenna McVicar
SOCIAL MEDIA - VIDEOS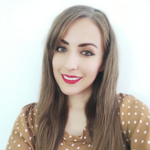 Damaris Tiscareño
SOCIAL MEDIA - SPANISH TWITTER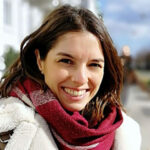 Veronica Varela-Mato
SOCIAL MEDIA STORIES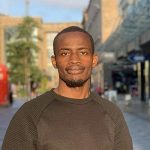 Jimmy Duhamahoro
WEBINAR PRODUCER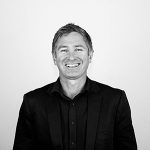 Andrew O'Loughlin
PODCAST PRODUCER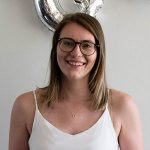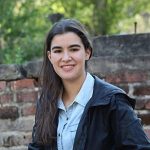 Julissa Ortiz Brunel
SOCIAL MEDIA VIDEOS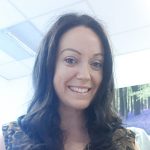 Deirdre Harrington
BLOG EDITOR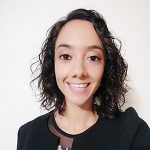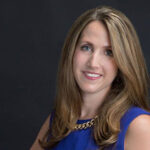 Capacity Building Committee Members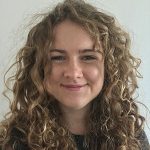 Charlotte Lund Rasmussen
Chair of Capacity Building Committee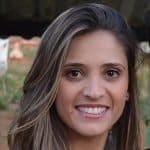 Thania Faria
Capacity Building Committee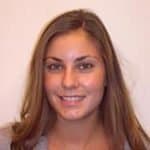 Myrto Mavilidi
Capacity Building Committee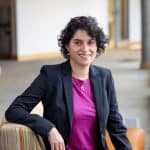 Deborah Salvo
Capacity Building Committee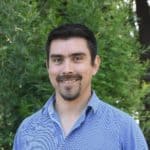 Nicolas Aguilar
Capacity Building Committee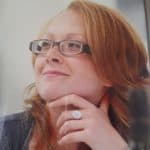 Anna Chalkley
Capacity Building Committee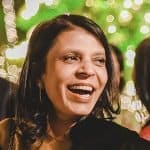 Shifalika Goenka
Capacity Building Committee